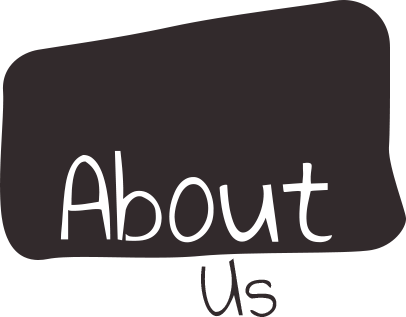 We endeavor to facilitate swifter expansion for nascent or burgeoning concepts, corporate designs, or enterprises in their formative or early stages, with a dedicated focus on unearthing the latent values lurking beneath the surface.
We've been diligently researching human behavior, emotional reactions, online habits, and different cultures for quite some time, which allows us to identify with countless perspectives. We take pride in enriching our creations with high-level and interesting customer experiences.
We do not follow trends or fads. Our mission is to illuminate the genuine treasures hidden beneath the surface in a unique, captivating, and spectacular manner, presenting them from a perspective that has yet to be witnessed.